Omegle Alternative = Ome-i Video Chat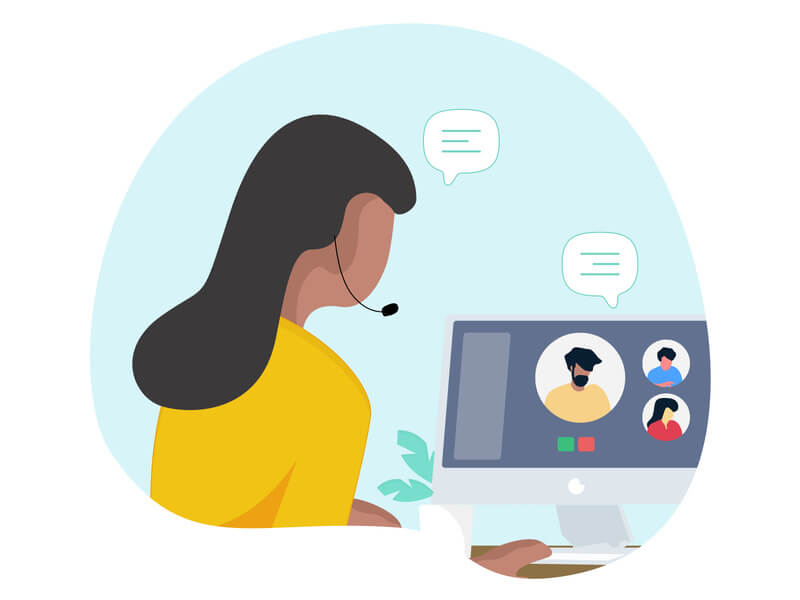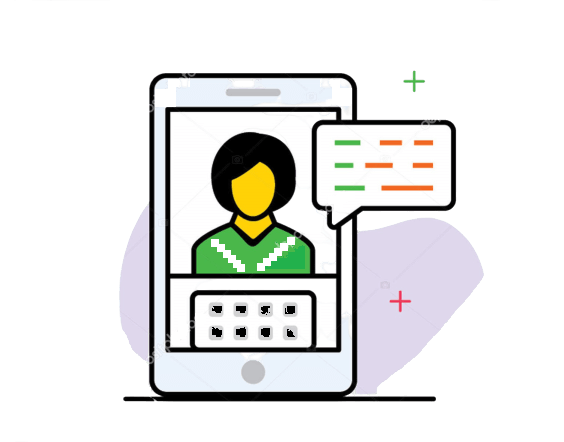 Omegle TV Ome-i Video Chat
If you are really tired of using social media platforms and want to try another platform then you are in the right place. Here we share popular Omegle alternative options which name is an Ome I. Ome-i is a great alternative option to the Omegle video chatting website. Now eliminate your loneliness using this free online dating service provider platform. Nowadays most people are using the smartphone and mostly have their own smartphone but currently, you are doing free video cheating with that person who you know. But from now you can start a free video conversation with stranger people from here.
What is Ome-i ? ( Omegle Alternative )
Ome-i is a great platform for online video chatting service providers same as Omegle TV. You may have noticed in most of the websites that if you want to talk in video chatting you have to register but here you can talk to any stranger instantly with just one click without registering for free. It is easier if you have to talk to people you know but it is also a little difficult if you don't have to talk to strangers in video chatting but you will have a lot of improvement skills as well as communication after you practice here. you can start Ome i ( Omegle Alternative website ) website at any time as there are always a lot of people online for this because this website can open properly in all countries so you can use this website from anywhere anytime and talk to strangers. So, you have an amazing opportunity to make a new friend from here. Start a free chat in a video call and have more fun and enjoyment.
Omegle Like Filter Options
Here are a few filter options to have more fun in the online free video chatting that you can use as you wish. With the help of filter choice, you can make a more enjoyable video chat. The chat dashboard provides amazing options like languages, location, gender, and more. So, almost Ome i features are similar to Omegle tv random chat.
You can communicate with your language and it will auto-translate to opposite people's language by using the language. So, this is great for both people if you don't know about all languages. Using the gender filter, If you want to talk with a specific gender like men, women, or couples. Now with the help of a location filter, you can talk with only the people who are live nearest to you.
How To Start Talk In Ome i
So in video chatting, I will give you information on how to start a conversation, first, you have to click on the video chat button then you have to select gender. Then you have to click on the accept button for terms and conditions then you have to give permission to your mic and audio in the browser. After then any random person will connect with you and you have to talk to that one if you don't want to talk to that person or if you want to talk to another person then there is created the next button available with the help of which any other random person connects with you. if you want to stop video talking there is a close button.
Omegle TV Simple Video Chatting Process
So now using the Omegle TV chat alternative starts talking to strangers through a very simple process and in your life, you make new friends and enjoy them very much. Here you can talk with or without registration but that you do not need to do any kind of registration and immediately start talking for free with one click. There is not much difference if you start to talk without registration. So, begin free webcam video talk to strangers and enjoy.